Help a Child in Kathmandu!

Care Himalayan Region, a non-political, non-religious, not for profit NGO, is seeking help for underpriviledged children from remote regions of the Himalayas.  Care Himalayan Region (CHR) provides these children with shelter, food, clothing, basic medical care and education at their school in Kathmandu.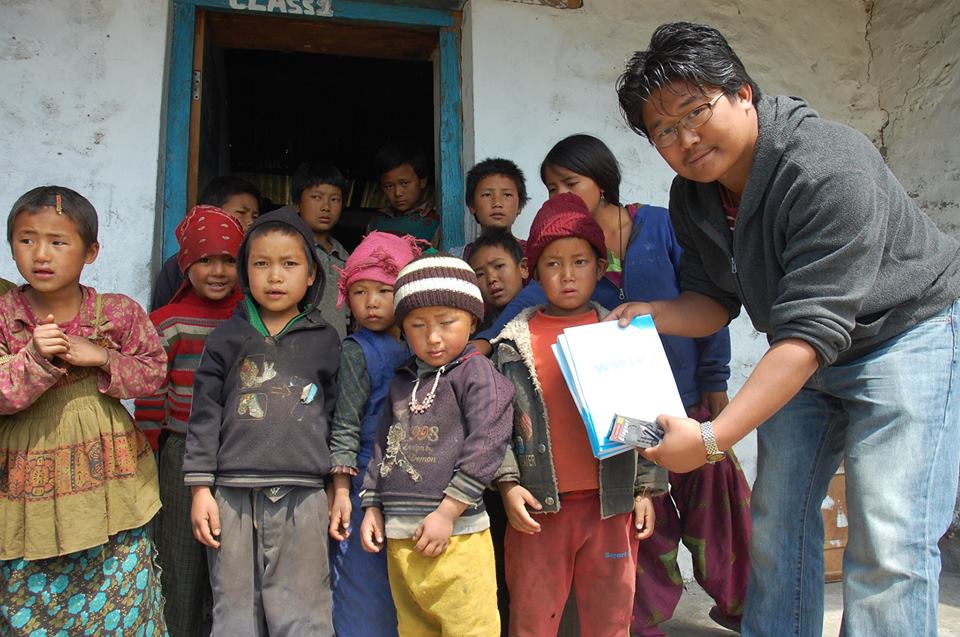 Passang Dhondup Lama, founder of CHR, was born in Nepal, attended a Tibetan primary school in Rasuwa and secondary school in Kathmandu.  He gained a place at Tribuwan University where he completed a degree in sociology and economics.  After graduation Passang eventually took a position with the Himalayan Children's Foundation where he worked for 8 years.  It was here that his dream to provide an education for underprivileged children was born and he founded CHR in 2007.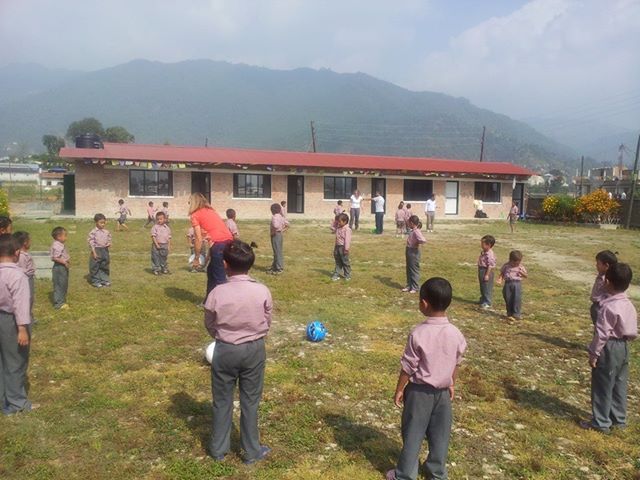 Passang established the Conscience Primary School, an English language based school for rural children who cannot afford to attend the private English language school in Kathmandu.  This is a full support program with boarding facilities for 28 children.  CHR works to include both Nepali and Tibetan children in its work.  Students arrive at the school when they are between 5 and 7 years of age.  There the staff of CHR works hard to provide the best care possible for the children...caring for them as if they were their own.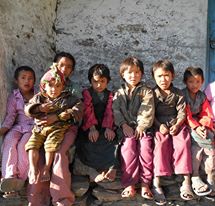 Would you like to spend a few hours, a day, a week, working in a small primary school in Kathmandu?  Do you enjoy bringing fun and learning to kids, hearing their laughter, enjoying their friendship?  CHR can arrange for volunteers traveling in Nepal to spend some time at the school running a program and activities in any of the following areas:
Teaching English: games, jokes, puzzles, conversation, reading and writing, rhymes and finger plays, some thinking skills.
Music and Instrument Tuition:  Playing western instruments including the recorder.  CD players are available for inspiring music and dance.
Art and Crafts: papers, scissors, fabric glues and makiing collage pictures and art works.
Sewing:  Making beautiful flower decorations, sewing international flags on a piec of cotton cloth.
Computer Skills Training:  Giving computer skills on power point, word and excel.
Marine life:  Displaying interesting and beautiful sea animal shells and teaching the children about marine life.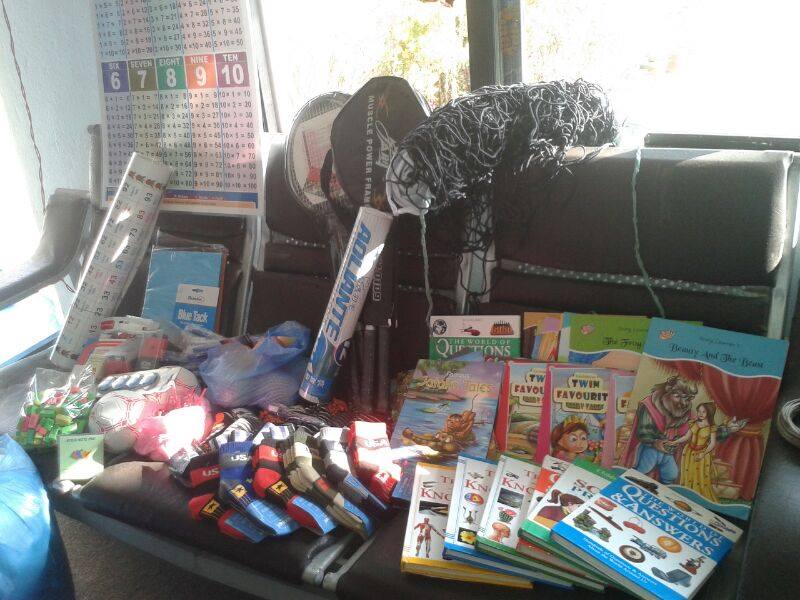 Please help CHR fulfill their project wish list for 2014:
Sponsorship for one child per year:  US$ 360.00
Computers - 6: US$ 3789.00
School Supplies for 28 kids:  US$194.00
School Uniform for 28 kids:  US$250.00
Solar, Inverter Battery Backup Lights:  US$1578.00
Farming and Gardening:  $1052.00
Playground well equipped:  US$684.00
Table and Benches:  US$289.00
Water Filter and Pump:  US$1263.00
Television and DVD Player 1 set:  US$1578.00
Library Books:  US$1684.00
Drainage and Sanitation:  US$842.00
Two Homes (Boys & Girls), Dining and Kitchen:  US$10,526.00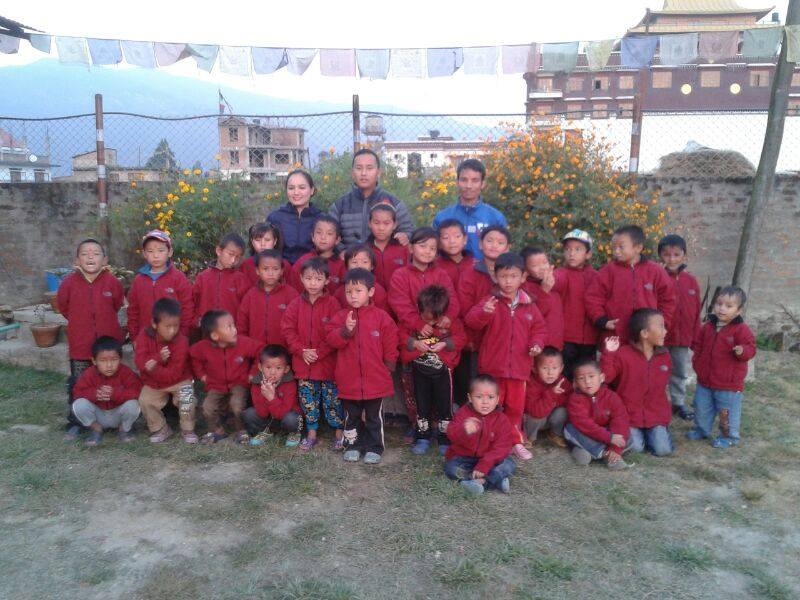 If you would like to know more about the work of Care Himalayan Region - Conscience Primary School or would like to sponsor a child in Nepal or contribute to any of the project wish list 2014 then please contact them at:
Care Himalayan Region, GPO Box: 1710, Boudha -6, Mahankal, Kathmandu, Nepal
Phone: 4360862 or Mobile 9841264291
or visit their website at www.carehimalayan-nepal.org