| | |
| --- | --- |
| Posted on February 10, 2014 at 12:40 PM | |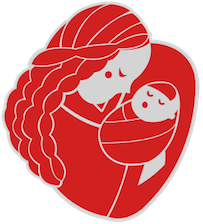 If You Want to Save a Culture...Save a Mother.

Surmang Foundation has become legally registered in Qinghai Province as the Qinghai Nomadic Health Association.  Registration was done with the active help of the Qinghai Government, and our two most pro-active supporters, Mr. Deng Haiping and Dr. Xiao Jiugha.  Dr. Xiao, a Khampa Tibetan, is the retired Director, Yushu Prefecture Public Health Bureau.
Surmang Foundation has also been awarded a grant of as much as $180,000 from the Danish Chamber of Commerce China.  The funds will be raised by their annual Charity Ball in February 2014.  The grant supports the installation of 5 modern delivery centers at the Surmang Clinic, and 4 Yushu Township Hospitals; Mauzhuang, Xialaxu, Xiewu and Longbao.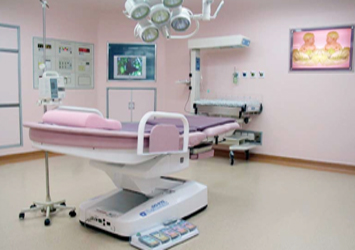 The grant also supports both the training of township physicians in obstetrics and gynecology and also the enhanced connection between nomadic and farming women, village providers and the township hospitals.
For more information visit their website at:  www.surmang.org